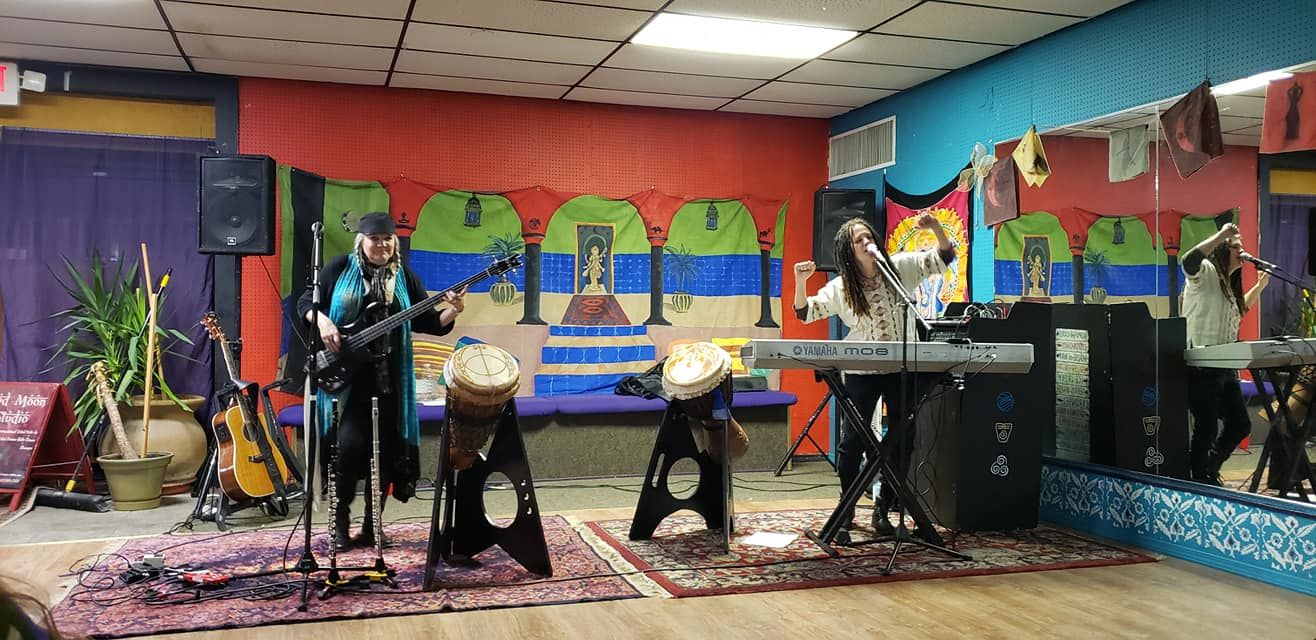 So my past week was a bit .. A BIT of a whirlwind.  Went down to Houston for mama care/family wedding. Had some good days caring for her and being her escort for wedding events. (Everybody was looking good, I tell ya) Wedding went off without a hitch. Then suddenly Mom's health turned.  A scary morning on Tuesday had me calling paramedics. and eventually brought us to MDA ER, a place the family is getting to know all too well. Beause when you're in cancer treatment there you have to go *that* ER when something goes wrong in an urgent way.  (I will spare you the details of her symptoms which was a lot of bodily fluids) Much testing revealed a UTI. IV antibiotics were given and she was observed overnight. By the morning she still had fever and intestinal issues but they released her anyway sighting negative stool.  So off to home we go. I stay an extra day to get her settled back in. She is still running a fever which seems odd after 2 rounds of IV antibiotics and starting the oral kind.

I left Thursday morning to head back to Fayetteville. And low and behold... the demon hits me. STOMACH BUG.  I don't know how they missed it but they did. I wasn't as careful as I would have been had I known what we were dealing with was a UTI *AND* a stomach bug. Albeit, it may have been too late for me by then as far as exposure goes, BUT STILL. Ever tried to drive 10 hours with a stomach bug? Well, now I can mark that one off my bucket list.  It wasn't too bad. I have actually been through worse on the road ... But It was not fun. Thursday night into Friday was an achy fever riddled journey through the nightmare that is a stomach bug. All of this might have been OK except I had A GIG in Springfield on SATURDAY! And I don't cancel gigs. Usually I have to be held prisoner on a different dimension or be actually *in the grave* to cancel.  (Don't ask me how I would cancel if I was dead...) But as I lay ailing in bed, I actually contemplated how the show would go if I had to run to the bathroom between songs.
That's when I was like WAIT... there were a lot of awesome magical folks involved in the the prep for this Springfield show, (and I mean SERIOUSLY I love these people!) And I realized I need to send out an plea for healing from them.   We had a facebook msg group going so I messaged them and said, "Um ya'll ...if I dont get dramatically better by tomorrow… I am not gonna make it." And they responded en mas: "ON IT!!!" What follows is what I am now calling, for dramatic purposes, "The Miracle of the Springfield Gig" I stayed in bed, sipped some broth and slept. The next morning, I was... good. I mean, GOOD like = I feel fine. OK YES! I CAN DO THIS!! So I got up (in pure aries fashion) and proceeded to do all the stuff I have to do to get ready to leave.  Tare down my gear, load the car, shower, change, grab the kids and the honey and GO! Springfield is only 2 ½ hours away. The drive was smooth. And I actually drove. Got there, unloaded, set up, sound checked set up merch, then began to say my hello's. Then Lynda and I snuck away to do the set list. Our opener did a short set then we began to play. While I am playing I can feel that I am not 100% but still I am more than hanging in there. Two 50 minute sets with a long meet and greet in between and then the last chorus of the last song… I feel the fade…  then after the gig was over and I loaded out I realized that I am still not done with this thing. Holy Moly I was WHOOPED. 
I went to the room they have for us and crashed out.  All day Sunday was a wash too. Felt ok but still green around the gills and not able to eat much.  ALL I CAN SAY is that the plea to all the magical healing folks in Springfield, combined with the almighty divine force of the universe held me up for the time it took to do the gig.  It was pretty obvious I was suppose to do this gig. That's when you know… The clouds part, the sea divides, the traffic clears, the fever breaks… Someone is trying to tell you ~ YOU ARE SUPPOSE TO DO THIS. It's when the fever hits, the storm grows, the traffic mounts, the roads close, the rivers rise ~ that's when you know you're suppose to stay home... and hopefully you can.  ;)
I wonder how much of that is our soul working its deepest will. I REALLY wanted to do this gig.  I think that had some part to play in the stars aligning. All that to say… I was truly blessed by the miracle of Springfield and I won't soon forget.